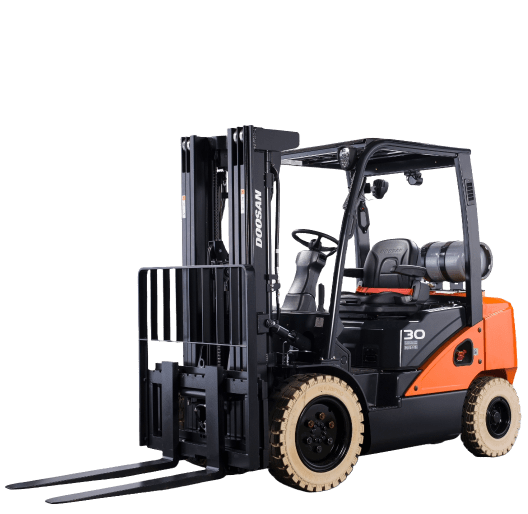 Doosan G30P-7
Key specs
Total Width: 1197mm
Construction Height: 2183mm
Key features
Nominal load at COG: 3t
Turning radius: 2.365 m
Hoisting with / without load: 0.55 m/s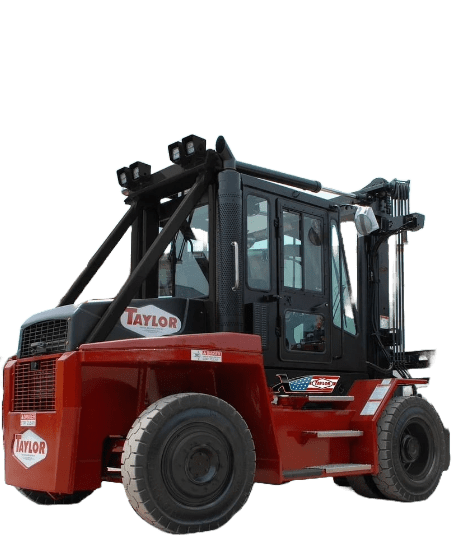 X-250S
Key specs
Rated Capacity: 25,000-lbs.
Load Center: 24-in. (610 mm)
Key features
11' ULTRA-VU 2-Stage Mast (139-in lowered height).
84-in Pin-type "C" Carriage.
2.75-in X 7-in X 48-in pin mounted Forks).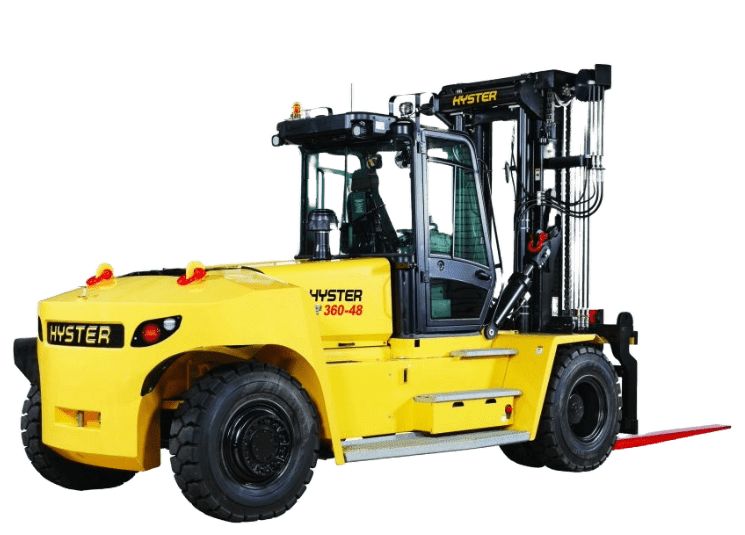 H360-36-48HD
Key specs
Capacity: 28000-40000lbs
Overall Width: 100
Key features
The truck has been engineered for long load centers, wide loads and heavy duty-cycle conditions.
Curved, scratch resistant, tempered glass front and rear windshields, armored glass top window and steel-framed glass doors provide operators with excellent all-around visibility.
Your satisfaction is our priority.
Providing premium heavy construction machinery to empower your projects and propel them towards success! Experience the distinction with BoomCo.
Get a quick quote