Premium construction equipment rentals
BoomCo is your trusted source for construction equipment rentals, 24/7 customer support, and premium service!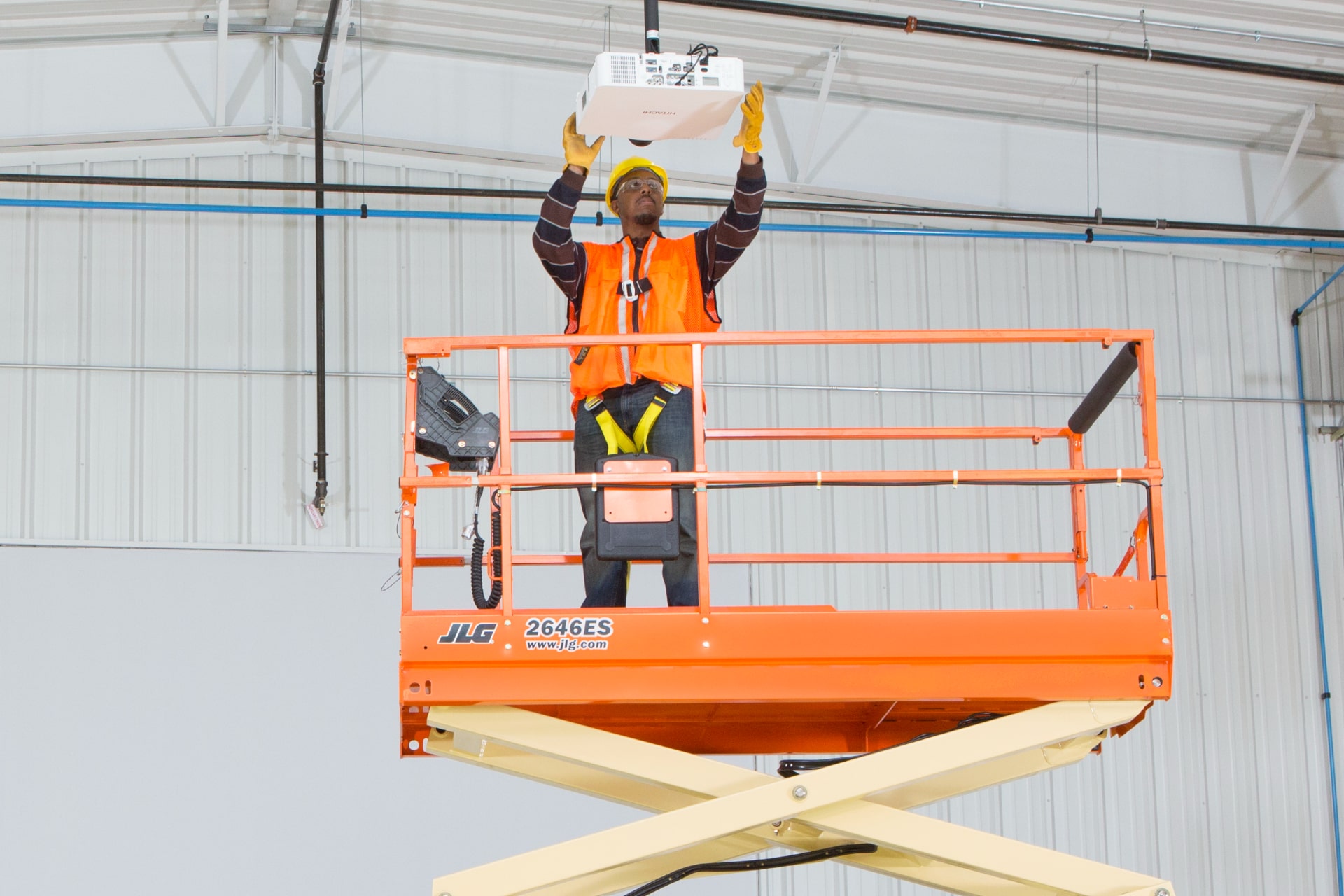 Electric Scissor Lifts
Scissor lifts deliver long-lasting performance for a more productive day. This type of aerial work platform lift is ideal for indoor maintenance or outdoor construction tasks. Electric scissor lifts have longer runtimes and promote quieter working environments.
See Sizes and Options
Engine Powered Scissor Lifts
Engine powered scissor lifts traverse rough terrain, and the platform lifts plenty of tools and people to height. Increased scissor lift capacities and larger platforms with more work space.
See Sizes and Options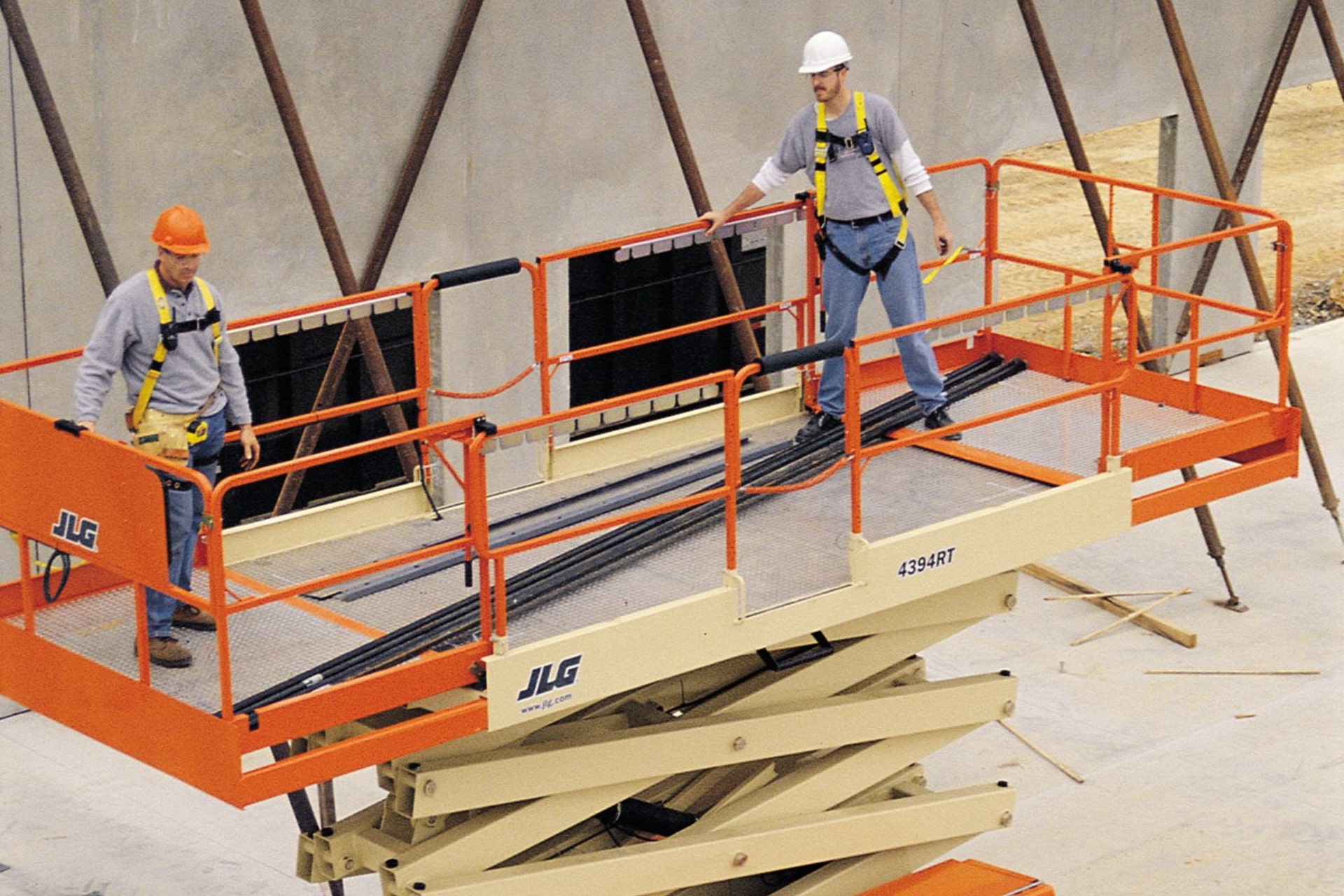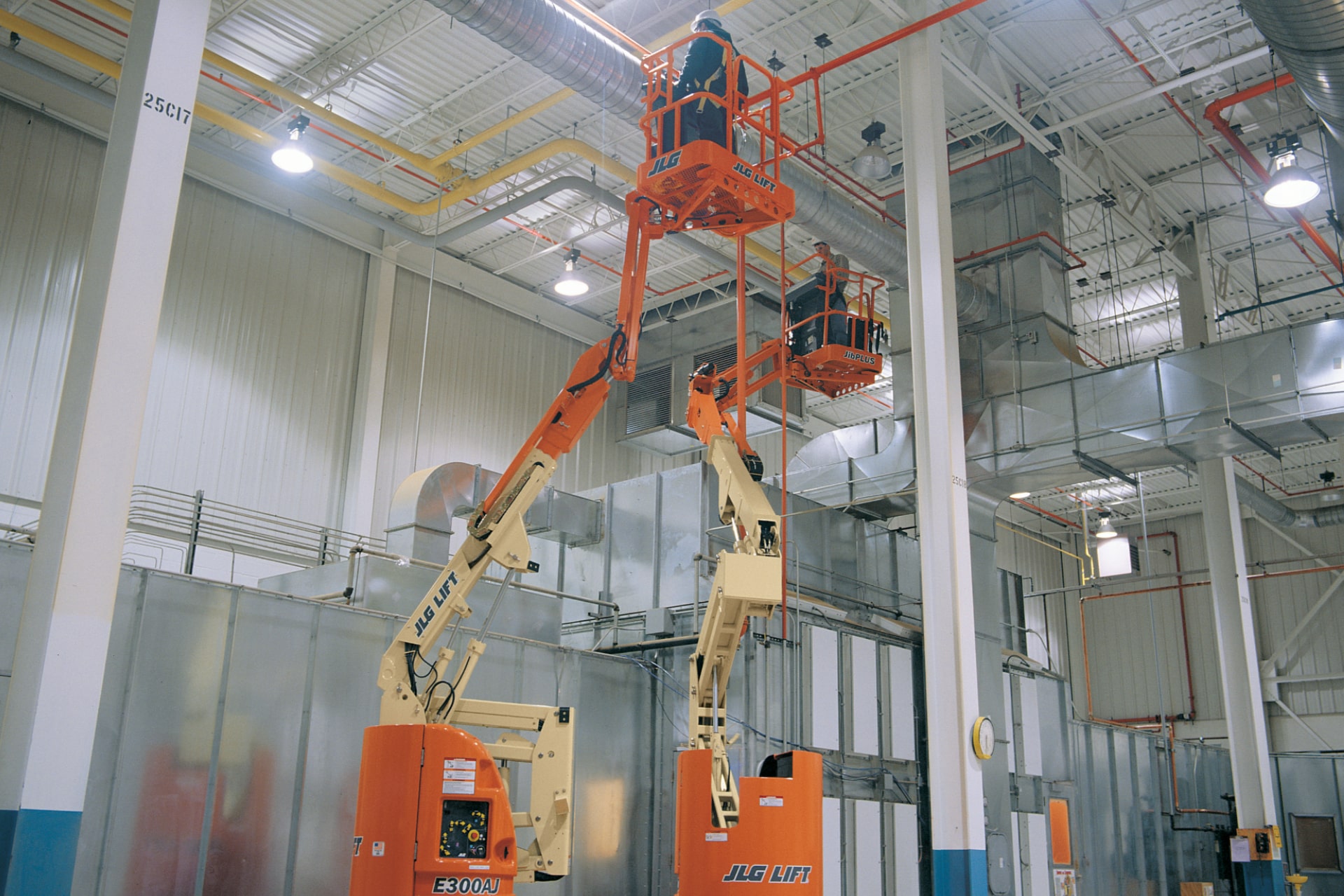 Electric Boom Lifts
Electric boom lifts feature longer run time, greater uptime and higher productivity. These machines are specifically designed so you have fewer scheduled services, a quieter work area, less dependency on hydraulic oils and zero emissions.
See Sizes and Options
Engine Powered Boom Lifts
Our engine powered boom lifts, known to some as cherry pickers, give you the reach and power necessary for the best outdoor performance. Both articulating boom lifts and telescopic boom lifts can tackle tough jobs. A telescopic boom lets you reach farther with more capacity, putting you right where you need to be as simply and efficiently as possible. But, if the job requires you to get up and over objects, you need an articulating boom lift.
See Sizes and Options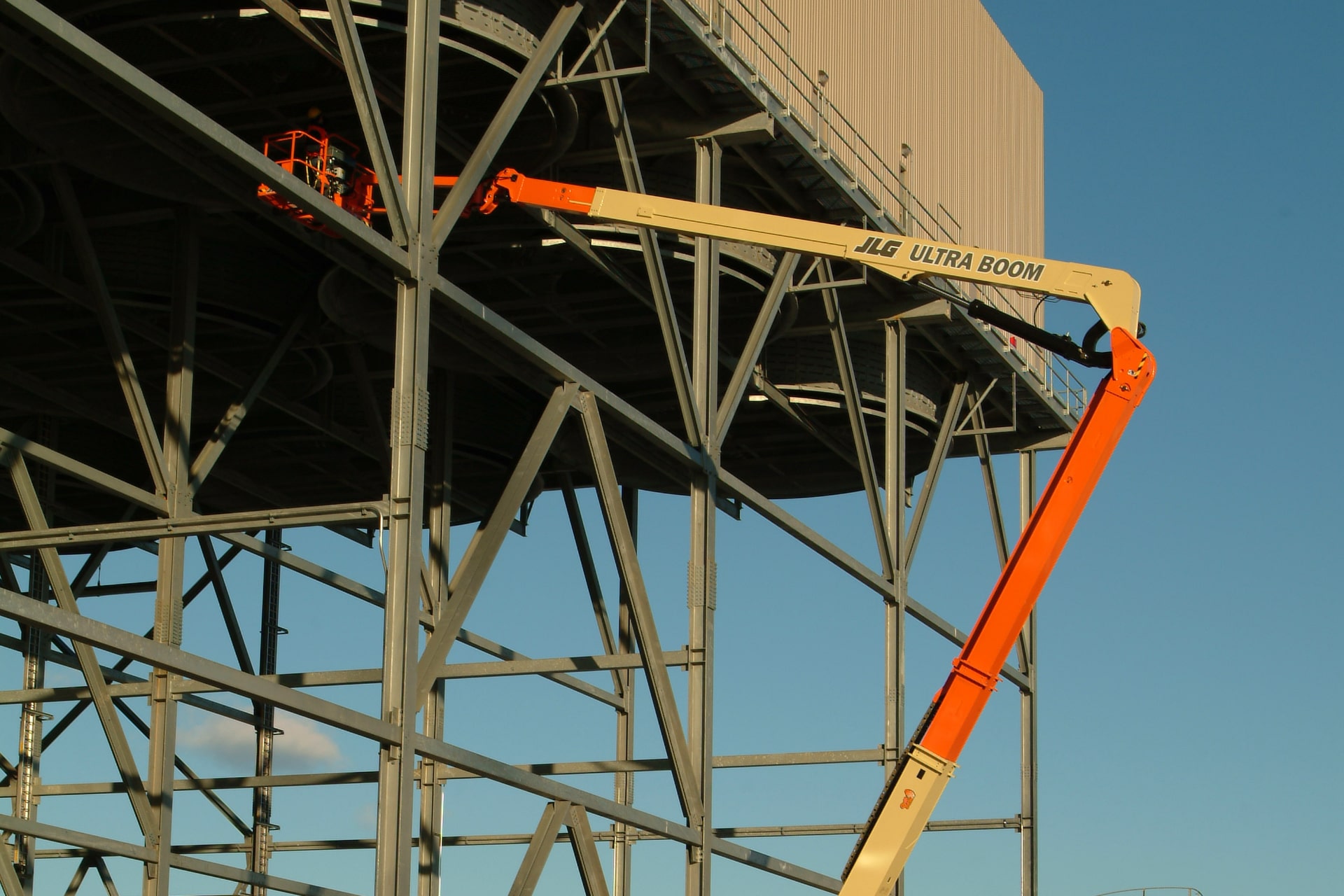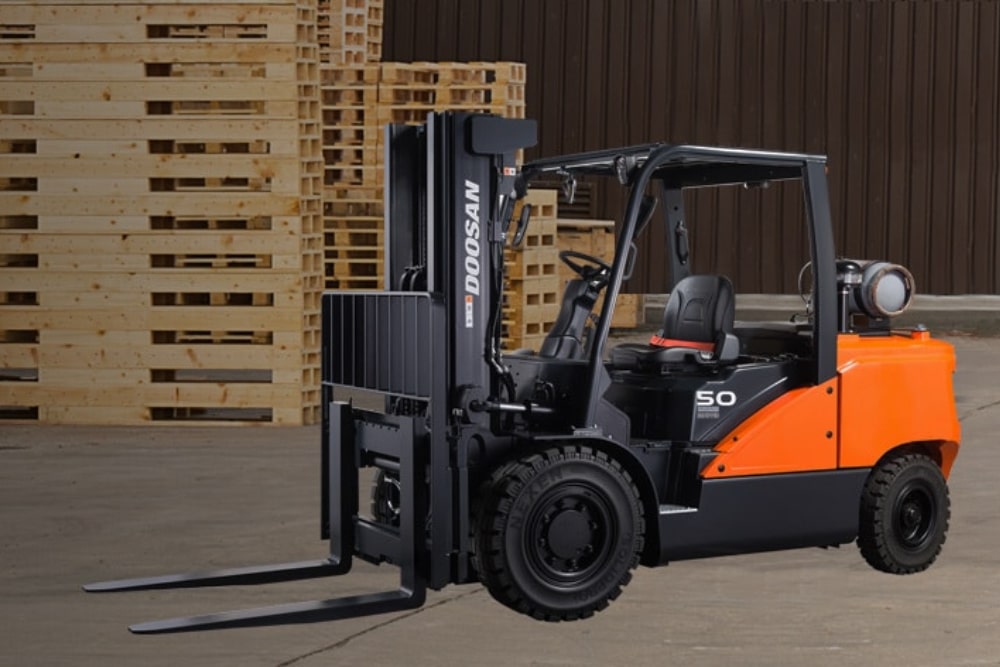 Pneumatic Tire Forklift
BoomCo provides High-Capacity lift trucks ranging from 5,000 to 36,000 lbs. From warehouse forklifts to container handlers, we can handle it all.
See Sizes and Options
Reach Forklifts – Telehandlers
Ultra-strong boom for lifting higher and farther with more confidence. Models with various capacities and heights allow you to choose the telehandler that best suits the needs of your job site and application. Choose from eight models with capacities up to 15,000 lbs. and lift heights up to 70 ft.
See Sizes and Options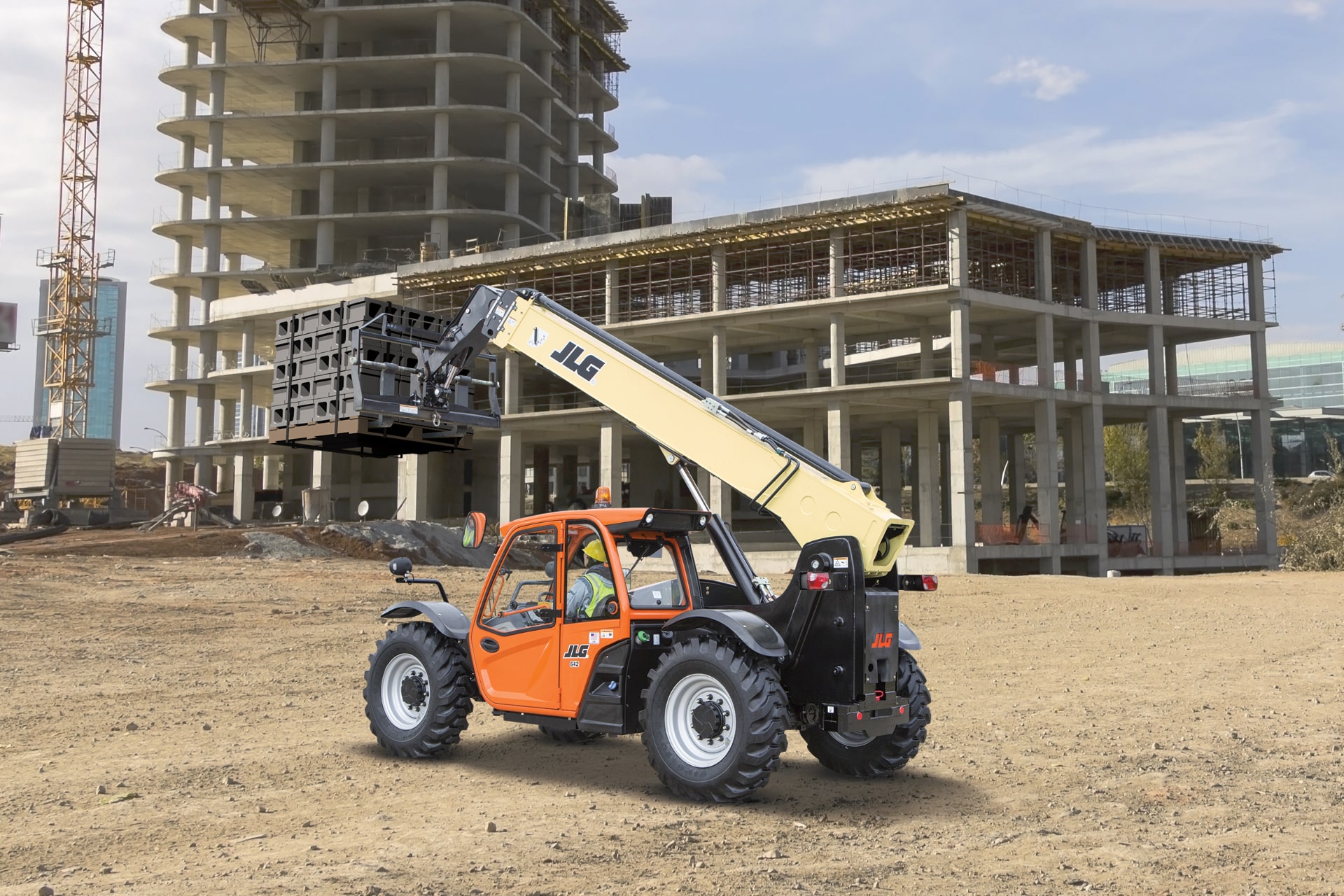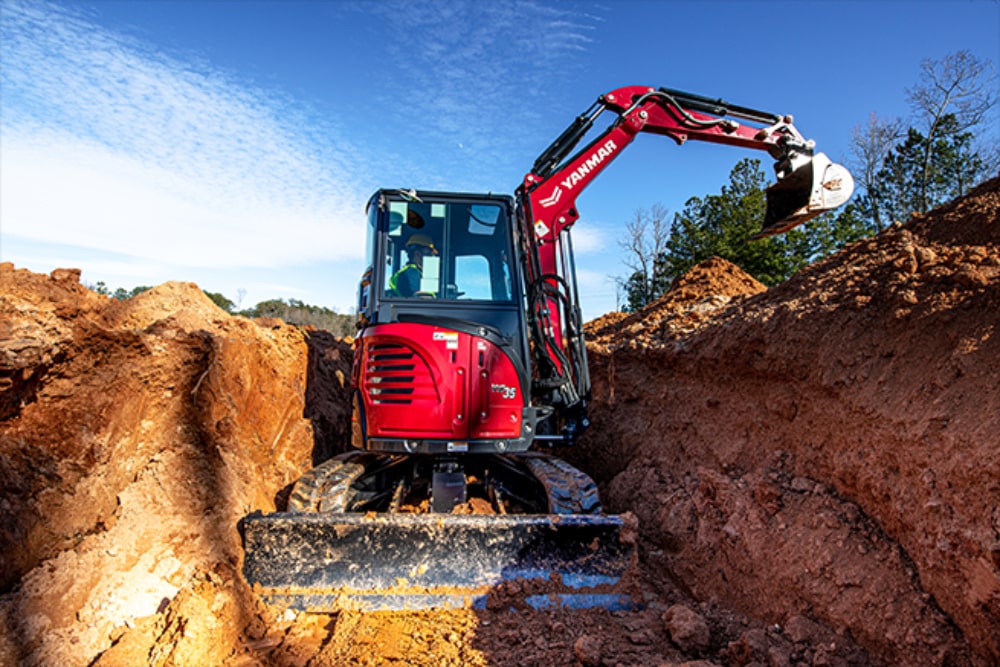 Mini Excavators
BoomCo compact excavators are designed to push your performance and productivity to new levels. Operating weights from 7,000 to 12,000 lb with digging depth up to 13'6".
See Sizes and Options
Skid Steer - Track Loader
A skid steer, sometimes called a skid loader or track loader, is a compact, multipurpose piece of construction equipment often used for digging. It's maneuverable, lightweight and its arms can attach to different tools for various construction and landscaping jobs.
See Sizes and Options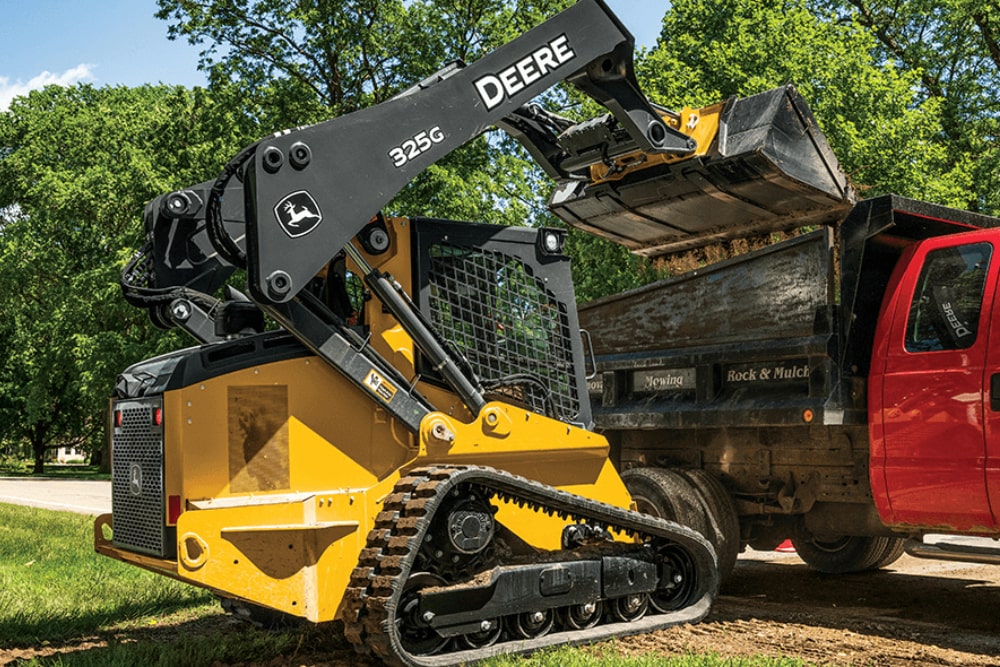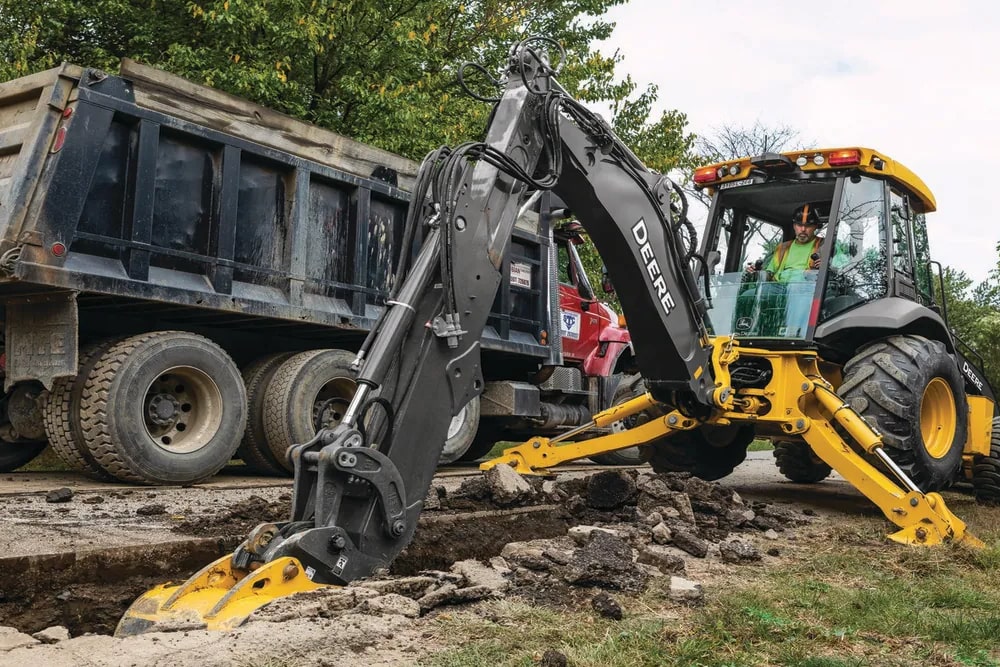 Backhoe Tractor Loader
Backhoe Loaders provide superior digging, trenching, back-filling and material handling capability and can be used for many applications, including but not limited to General Construction, Demolitions and Excavations, Landscaping, Breaking Asphalt and Paving.
See Sizes and Options
Rollers & Compactors
Single Drum Rollers – Soil Compactors – Smooth Drum or Sheep's Foot Tandem Smooth Rollers – Asphalt Rollers.
See Sizes and Options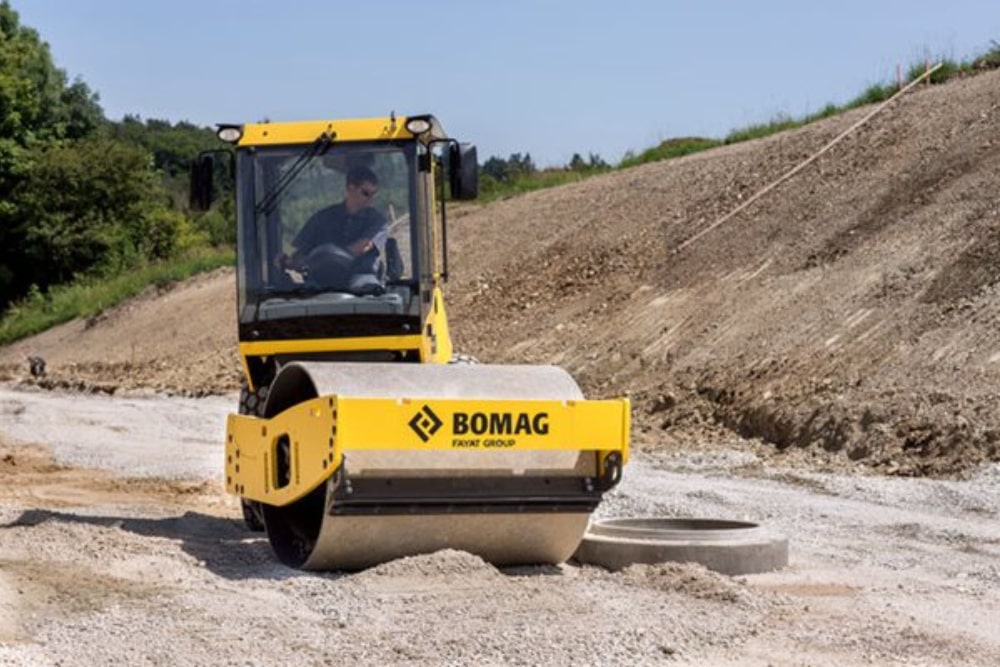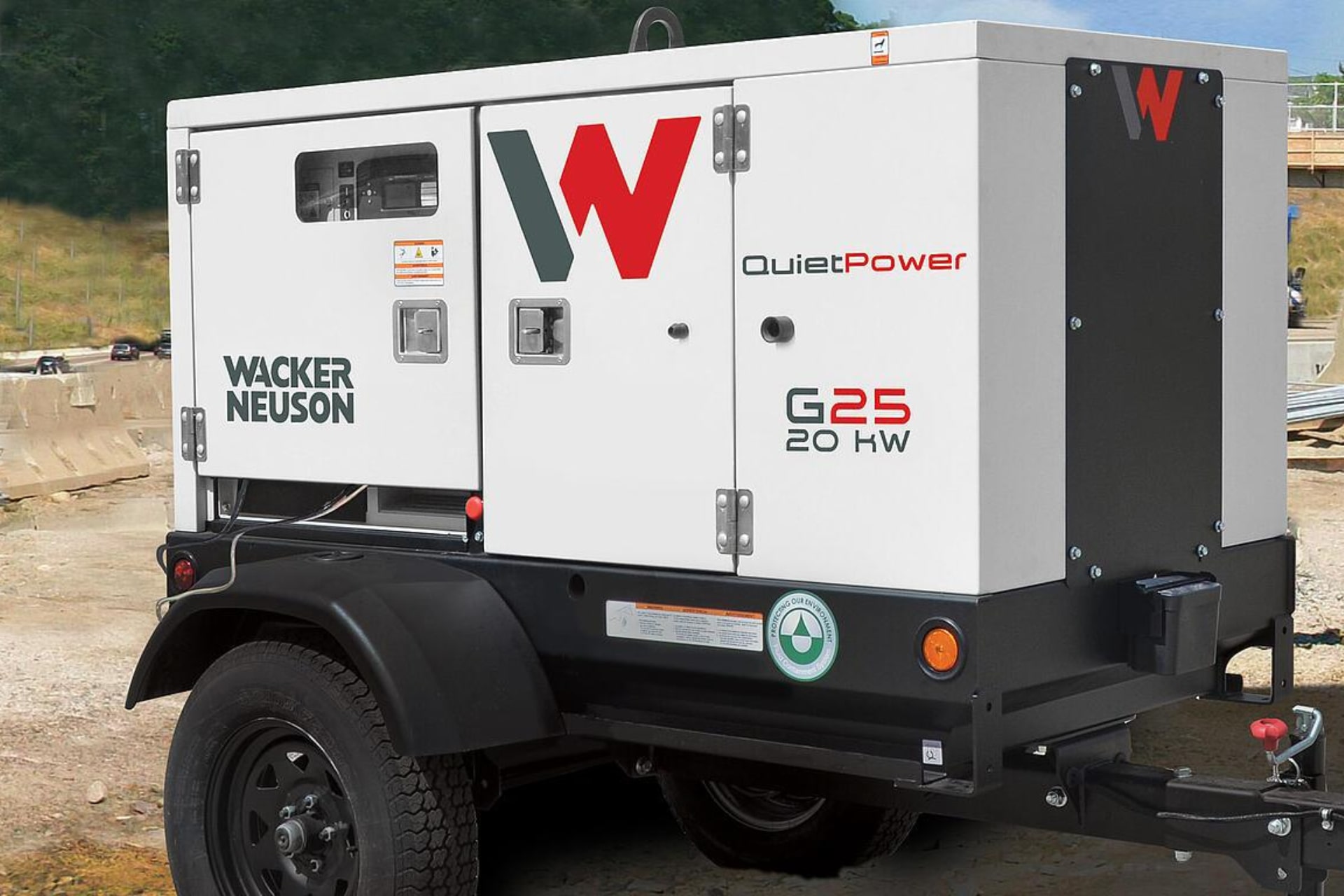 Generators & Light Towers
Generators from 5Kw to 50Kw towable or stationary Portable Light plants and towers.
See Sizes and Options
Storage Containers & Offices
8'x10' 8x20' 8x40' Storage Containers Ground Level Container Offices and Field Offices.
See Sizes and Options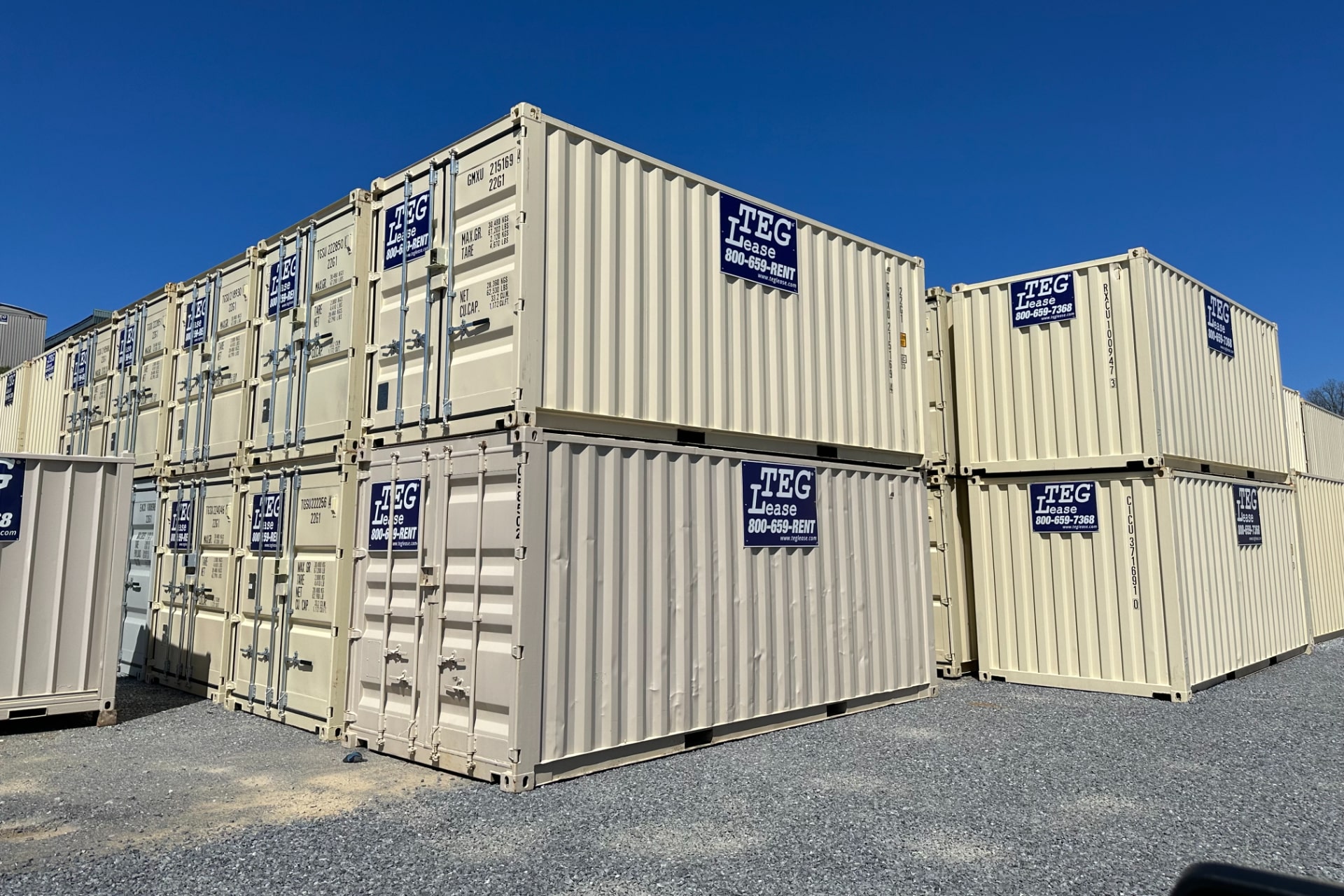 Your satisfaction is our priority.
Providing premium heavy construction machinery to empower your projects and propel them towards success! Experience the distinction with BoomCo.
Get a quick quote