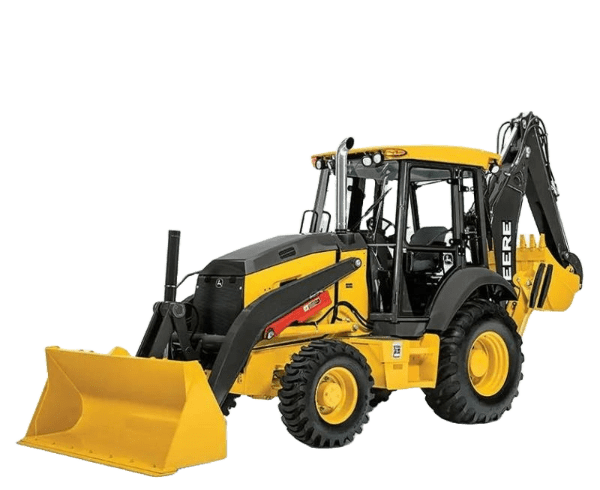 JOHN DEERE 310J
Key specs
Length: 7,080 mm (278.7 in)
Width: 2,180 mm (85.8 in)
Key features
The John Deere 310J is a 2WD or 4WD backhoe loader tractor manufactured by John Deere from 2007 to 2011. The John Deere 310J is equipped with a 4.5 L (275.0 cu·in) four-cylinder diesel engine and a full powershift transmission with 4 forward and 2 reverse gears.
Your satisfaction is our priority.
Providing premium heavy construction machinery to empower your projects and propel them towards success! Experience the distinction with BoomCo.
Get a quick quote