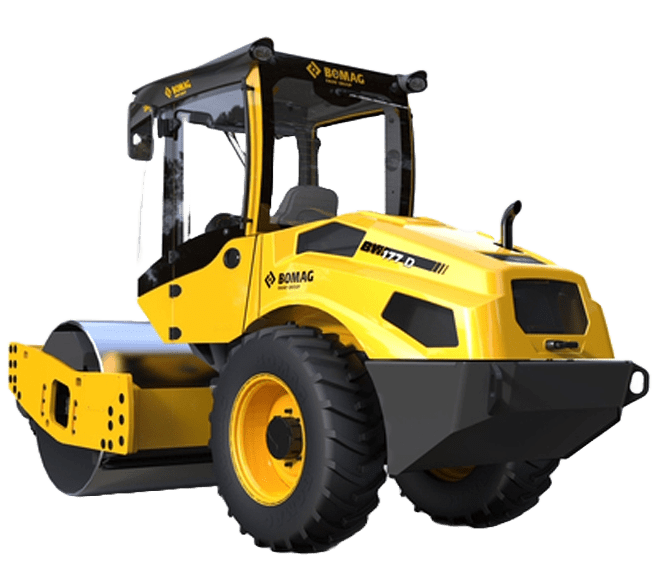 Bomag BW 177 D-5
Key specs
Weight: 6.6t
Transport Length: 4.54m
Key features
The compact class. Lighter models with a big performance. All construction projects have one thing in common: they require load-bearing subsoil. Which is why single drum rollers play a crucial part in the construction process..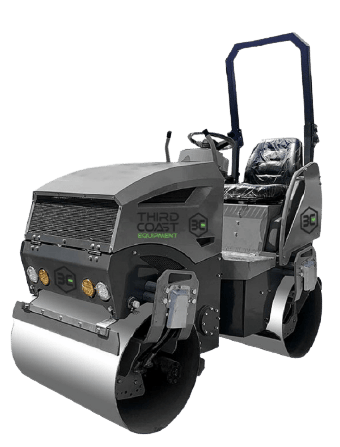 RA12
Key specs
Operating Weight: 2740 lb
Drum Thickness: 0.5 in
Key features
Brand new premium quality asphalt roller available for sale at an affordable price. The tandem vibratory RA12 roller manufactured by Third Coast Equipment helps to provide structural integrity to your project.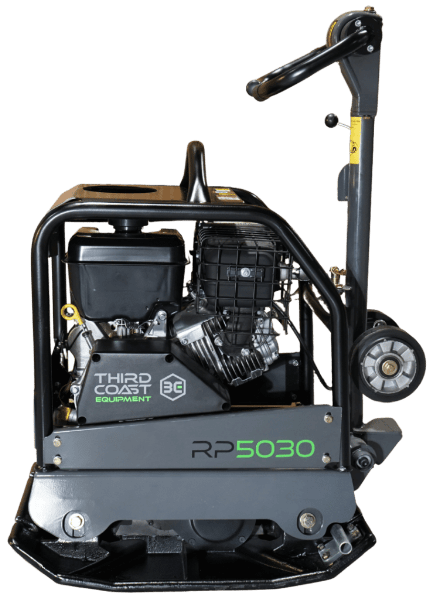 Single Direction Plate Compactor
Key specs
Operating Weight: 143 lb
Base Plate Material: Cast Iron
Key features
65 feet per minute travel speed.
Float-type carburetor for uninterrupted operation.
Centrifugal flyweight-type governor for consistent speed.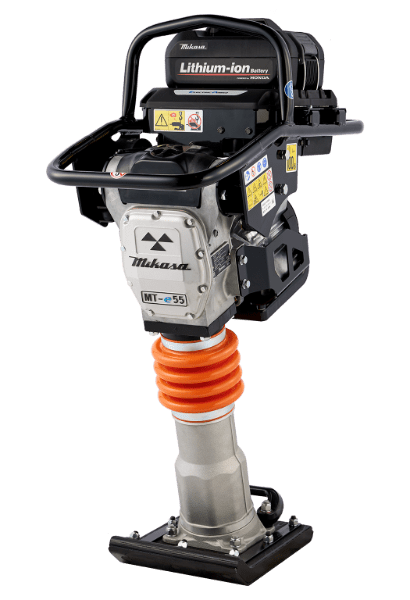 Rammers
Key specs
Consistent ground strikes
Easy, toolless maintenance
Key features
Robust Performance: Our rammers are equipped with high-performance engines that deliver the power needed to compact soil, gravel, or asphalt with ease and precision.
Vibrant Compaction: Featuring a dynamic vibrating plate or foot, our rammers ensure thorough compaction by efficiently eliminating air gaps and enhancing material density.
Your satisfaction is our priority.
Providing premium heavy construction machinery to empower your projects and propel them towards success! Experience the distinction with BoomCo.
Get a quick quote